10 Hryvnia Catherine's Glory - Maritime History of Ukraine
Available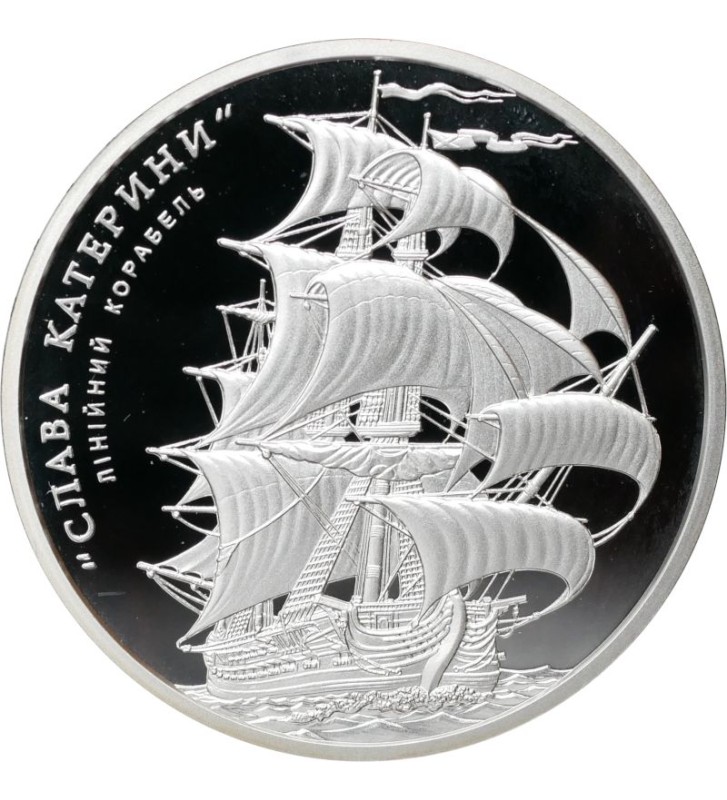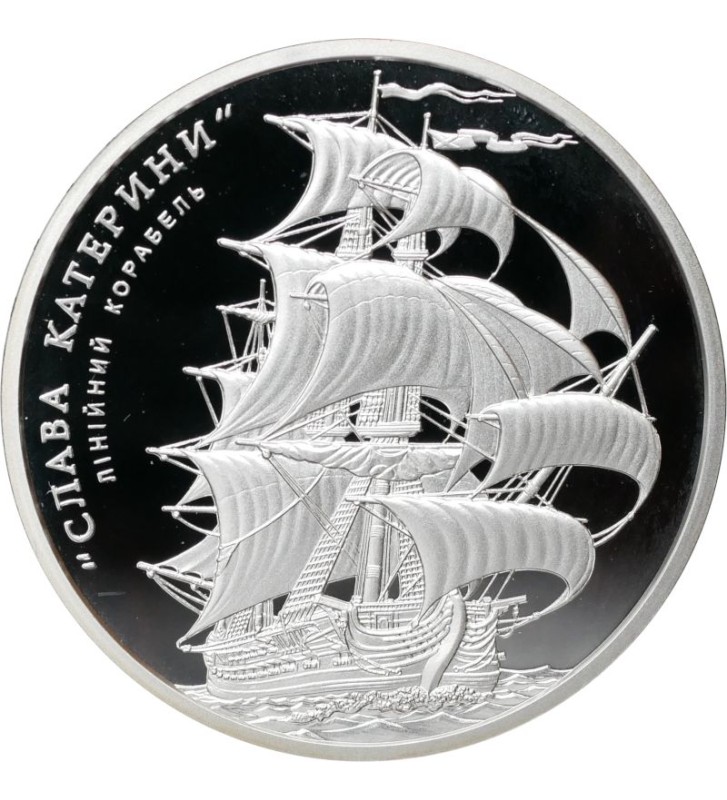  
Denomination

10 ₴

Country

Ukraina

Metal

Ag 925

Weight

31,1 g

Size

Ø 38,61 mm

Quality

Proof

Mintage

5000 pcs

Date of issue

2013-01

Accessories

Certificate, Box
SECURE SHOPPING WITH SSL CERTIFICATE
INSURED SHIPMENT / OWN COLLECTION
The coin is dedicated to one of the basic branches of manufacturing of ancient cities of the northern coast of the Black Sea - shipbuilding. Shipbuilding promoted the technological development of the communities of that time, the development of mathematical knowledge, construction theory and natural sciences. Southern Crimea was a hub of maritime trade and a region of intensive shipping for 2000 years.
The coin was struck to commemorate the 230th anniversary of the descent of the flagship - the 66-armed liner "Catherine's Glory". During the heyday of the main shipbuilding center in the south of Russia in 1778-1827 34 liners and 16 frigates were produced.
We offer the coin from the photo.
in the same series/category
Available
Available
Available
Available
Soon
Available
Available
23,28 g Ag 925 + 17 g Ag 333 + 10 g Ag 925 + 31,47 g Ag 925
Available
Available
2x 31.1000 g Ag 999,  34.88 g Ag 900
Available
Available
Available
Available
2 oz Ag 925 Set of two coins
Available
Available
10 g Ag 925, 31.1 g Ag .999,  31.105 g Ag .9999
Available