As the Mint of Gdańsk, we support various charity actions. We are a socially responsible company. We support not only local but also nationwide institutions. We are not indifferent to the fate of people or animals. 
Since 2019, we regularly support the Rev. E. Dutkiewicz Hospice in Gdańsk run by the Hospice Foundation, as well as the Great Orchestra of Christmas Charity. 
We support not only medical entities, but also various cultural events. 
We engage in many projects and forms of assistance. From 2019 these included:
- donating coins for auction for the Hospice Foundation,
- donating Lechia Gdańsk numismats and Christmas gifts to children from Children's Homes in Gdańsk,
- donation of coins for the auction for the Great Orchestra of Christmas Charity,
- the auction of the "Chernobyl" coins, the entire sum of which went to organisations providing humanitarian aid to the victims of the war in Ukraine,
- donating part of the amount from the sale of "Chernobyl" and "Fighting Ukraine" coins to help Ukraine,
- Supporting the Hospice Foundation by donating essential dietary supplements,
- sponsor of the 4th All-Polish Amber Sports Dance Tournament for the Cup of the Mayor of Pruszcz Gdański,
- donation for the Wataha Youth Club of the Gdańsk Foundation for Social Innovation,
- donation in aid of Mateusz Matejko Foundation for Children "Help on Time".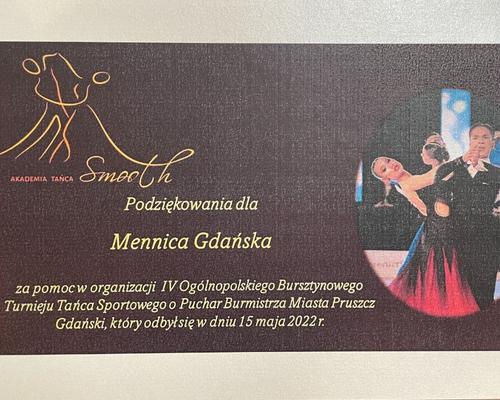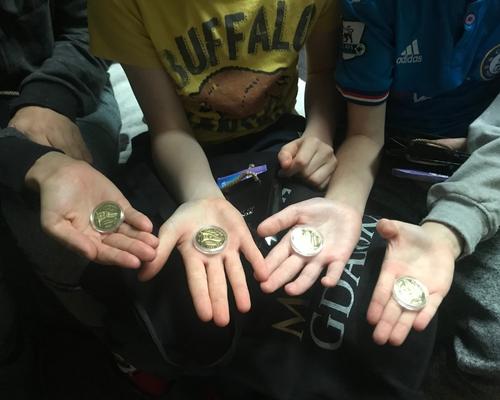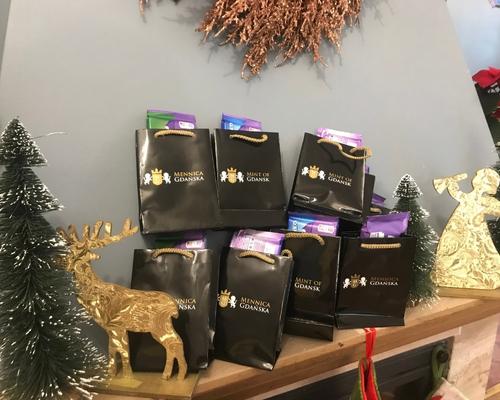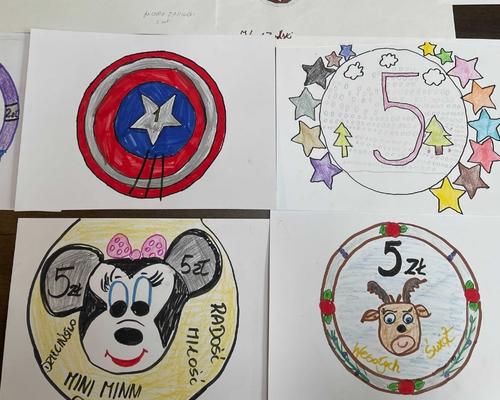 We are open to various forms of assistance. Please feel free to contact our marketing department.