ABOUT US
The Mint of Gdansk was established in 2010. The founder is Łukasz Rosanowski, a graduate of the University of Gdansk, Master of Administration, passionate about numismatics and alternative investments. The company's activity refers to the mint tradition of Gdansk, which began eight centuries ago. Since the 13th century, the Mint of Gdansk has functioned perfectly, despite the changing historical and political conditions. At that time various coins were minted, such as: gold ducats, silver shillings, silver pennies and half pennies, silver half-timers, silver two-timers, silver three-timers, silver four-timers, silver six-timers and gold red, etc. The Mint of Gdansk has been operating very well since the 13th century, despite the changing historical and political conditions. The coins depicted kings, the Prussian Eagle, Jesus Christ, the coat of arms of Gdansk and many others.
For all these years the Mint of Gdansk was one of the most important mints in Poland. We refer to the historic Mint of Gdansk with its name, love for coins, which is manifested in particular care for maintaining the subject matter and quality of coins at a very high level. 
 
Our main offer:
- Polish coins,
- foreign coins,
- bullion bars and coins,
- catalogues and numismatic accessories.
We have signed cooperation agreements with the National Bank of Poland, the Mint of Poland and the mints and distributors of coins from the following mints: Perth Mint, Royal Australian Mint, Royal Canadian Mint. We conduct mail order sales for customers from Poland and all over the world. It is also possible to collect personal purchases in our office.
Our mission:
Our mission is to promote collecting. The passion that unites us is collecting and investing in art contained in precious metals. Beautiful, beautifully made silver and gold coins with low circulation are the objects of our interest. Many of them bring joy of ownership, admiration and financial profits. Our goal is to create space for collectors and investors for safe shopping on our platform.
We offer:
- We offer investment advice to our clients,
- safe shopping,
- original products of the highest quality,
- a wide range of interesting and worthwhile products from all over the world,
- attractive prices and promotions.
 Łukasz Rosanowski - Owner
Opening hours:
- on Mondays through Friday from 8:00 a.m. to 4:00 p.m.
Company's data:
Mennica Gdańska Sp. z o.o.   
ul. Matejki 20/1
80-232 Gdańsk   
VALID ID: PL9571149881  
REGON: 52338515600000

Phone: +48 459 599 599
E-mail: sprzedaz@mennica-gdanska.pl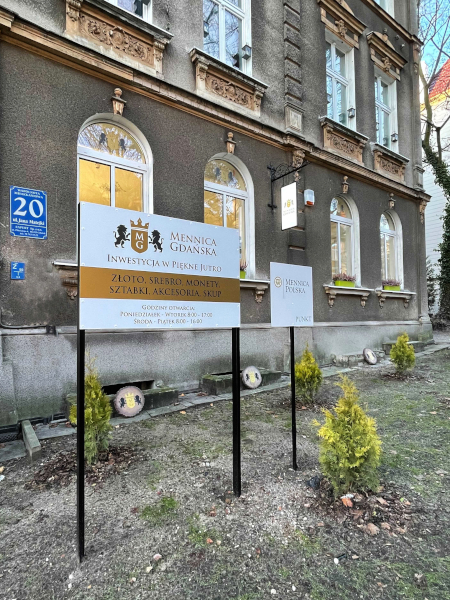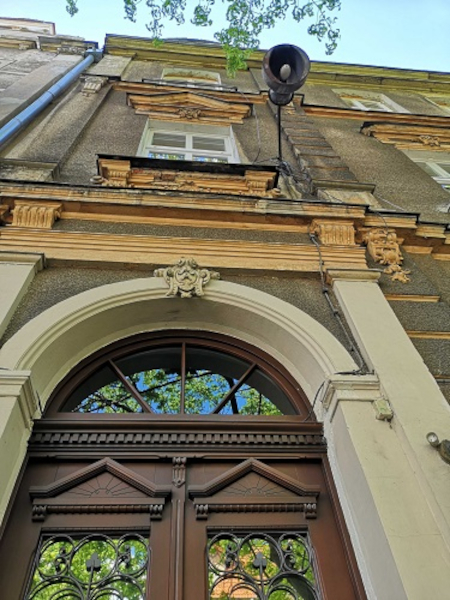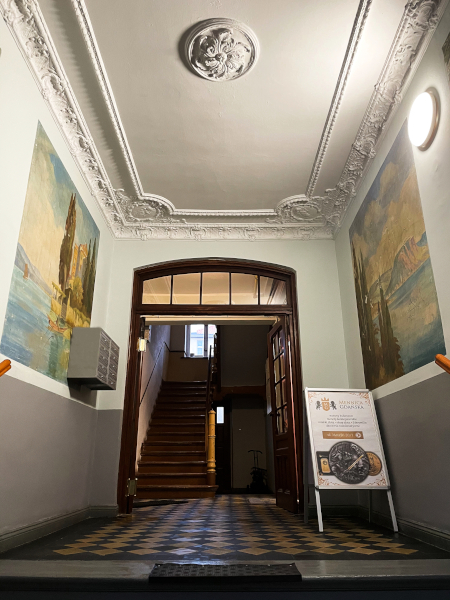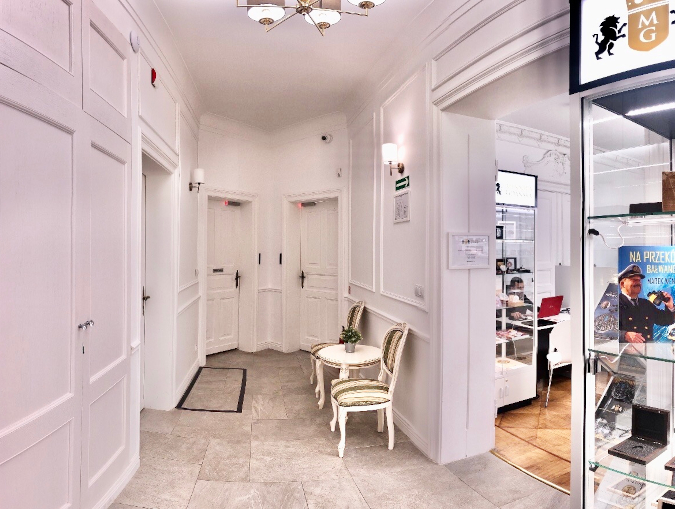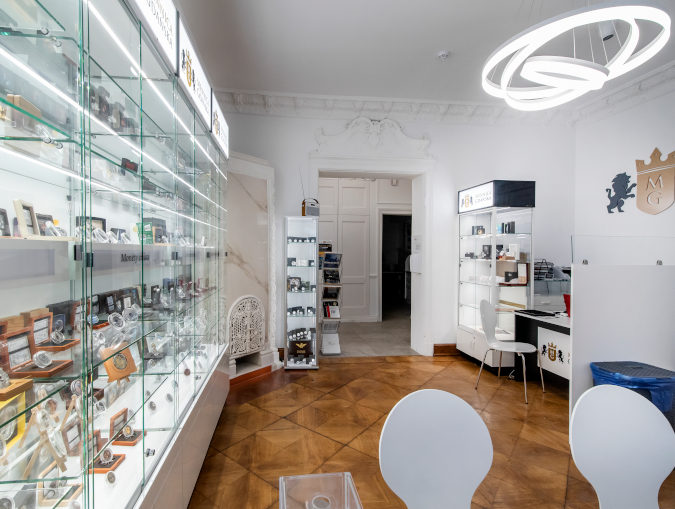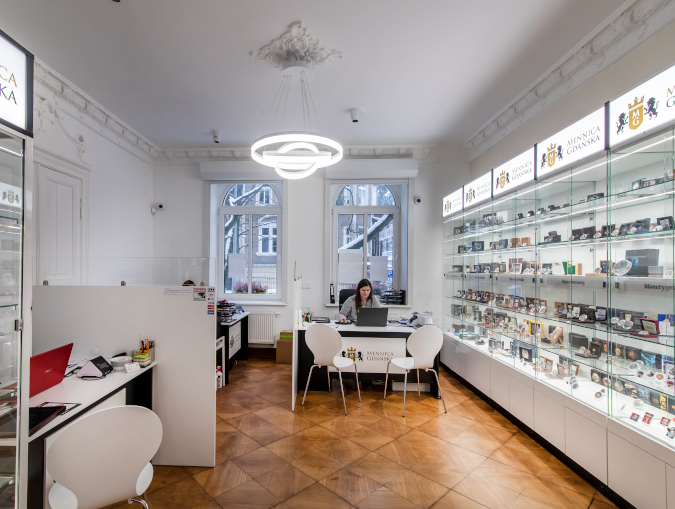 The development of the company:
2010 The birth of the company
2011 Extending a product range with the coins from all over the world
2013 Signing a contract as a distributor of coins with National Bank of Poland
2014 Close cooperation with Mint of Poland and first rights for the sole distributions of exclusive coins
2014 Beginning of creating the Grand Catalog of Australian and Oceanian Coins
2015 The fifth birthday
2015 Changing the identification of the company
2016 Extending a product range with silver bullion coins
2016 Creating the site of distribution of the exclusive coins all over the world
2017 Publishing the Grand Catalog of Australian and Oceanian Coins
2017 Participation in the Numismatic Fair in Beijing as an exhibitor
2018 Participation in the prestigious Numismatic Fair in Berlin as an exhibitor
2018 Enriching the offer with deposit gold in the form of bars and gold coins
2019 Expansion of the assortment of products with facsimiles and artistic books
2019 Participation as an exhibitor in the: "World Money Fair" in Berlin, "Amberif" in Gdansk, "Dominican Fair" in Gdansk, "Gold Expo" in Warsaw, "Beijing International Coin Excibition" in Beijing
2019 Issue of the first collector coins from "The Witcher Book Series"
2019 Production the local money - 11 Gdansk Guilders in cooperation with Lechia Gdańsk, on the 75th anniversary of the club
2020 Participation as an exhibitor in the: "World Money Fair" in Berlin
2020 Moving to new premises at 20/1 Matejki Street.
2021 Opening of the point of sale of the Mint of Poland in the Mint of Gdansk
2022 Issue of the world's first series of coins with the image of Robert Lewandowski 
2022 Participation as an exhibitor in the: Metalverse in Wrocław
2022 Issue the world's first silver coins with the works of Stanislaw Lem
2023 Participation as an exhibitor in the World Money Fair in Berlin
2023 Issue of the world's first gold coins with the works of Stanislaw Lem
2023 Participation as an exhibitor in the Invest Cuffs trade fair in Cracow
2023 Conducting a lecture for students at the University of Gdansk on investments in precious metals and collectible coins
Coin distribution network: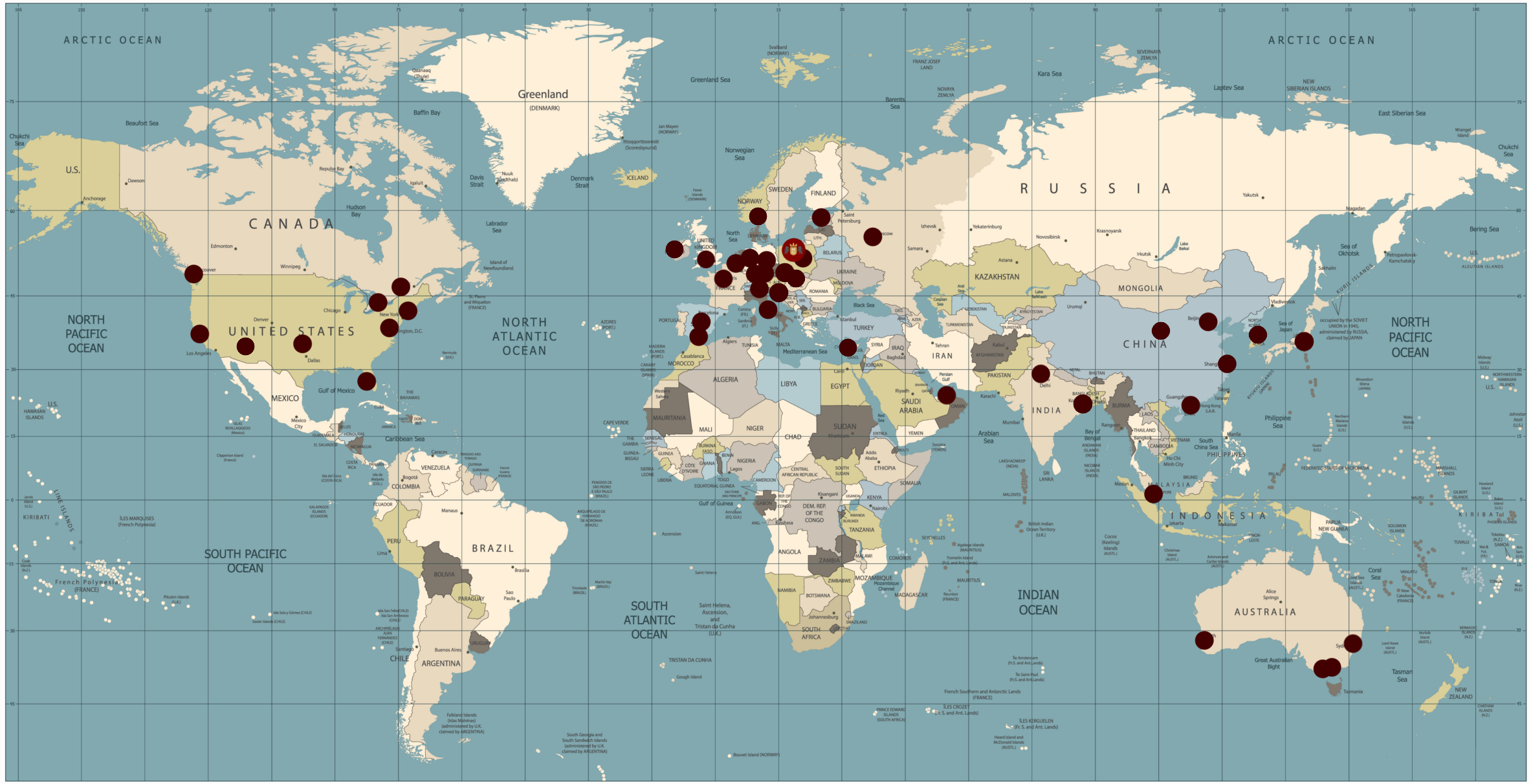 Gdansk:

Currency account EURO:
ALIOR BANK
Mennica Gdańska Sp. z o.o.
Matejki 20/1
80-232 Gdansk
BIC/SWIFT : ALBPPLPW
IBAN: PL23249000050000460086094302
Currency account USD:
ALIOR BANK
Mennica Gdańska Sp. z o.o.
Matejki 20/1
80-232 Gdansk
BIC/SWIFT : ALBPPLPW
IBAN: PL53249000050000460058446337