To order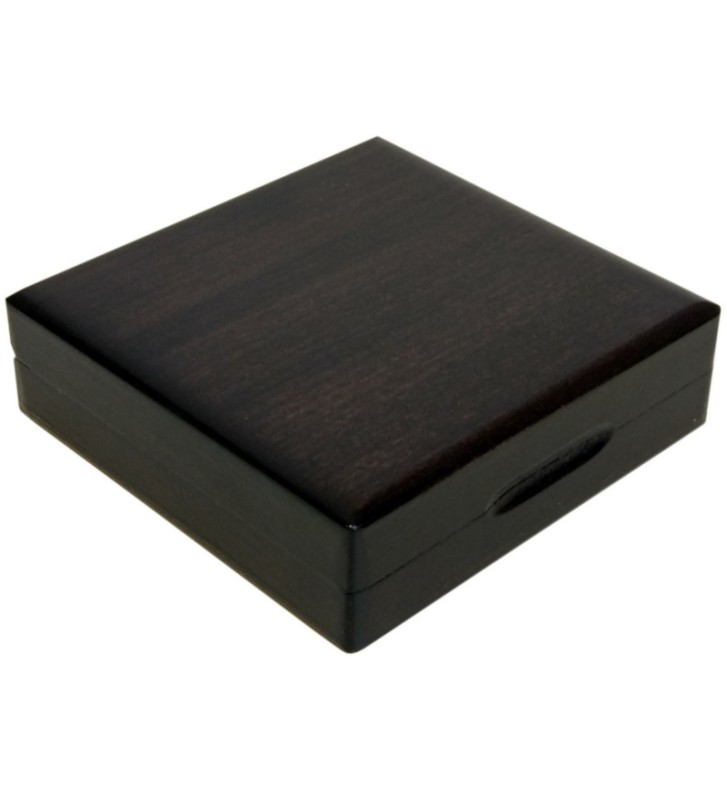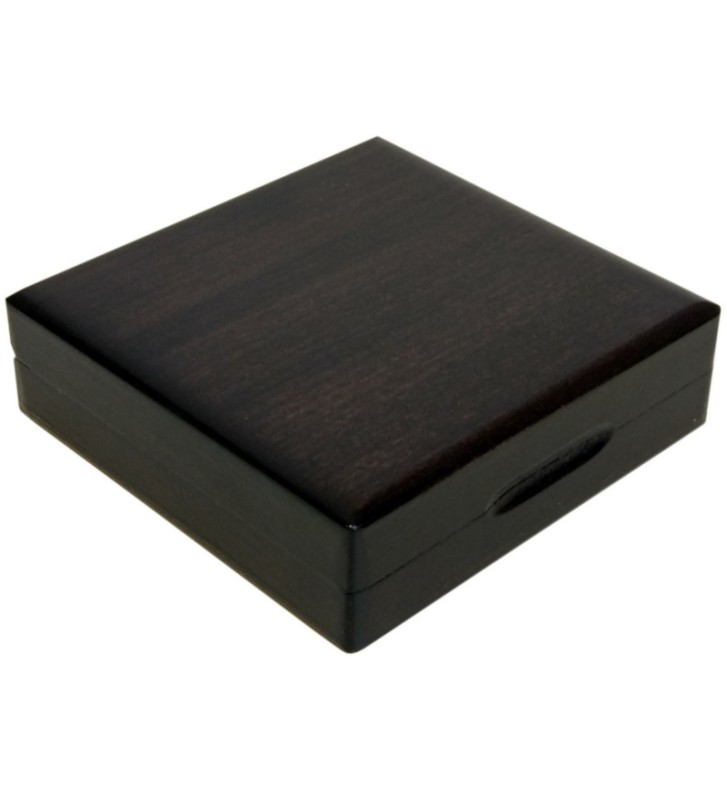 The design of the coin is illustrative and may differ from the final result.
 
Country

Poland

Size

100 x 100 x 270 mm

Series

Cases for Coins

Availability

To order
SECURE SHOPPING WITH SSL CERTIFICATE
INSURED SHIPMENT / OWN COLLECTION
We would like to present you a wooden box with 36 mm hole for coins measuring from 32 to 33 mm, such as:
- 10 zl NBP
- Panda 1 oz Au
- Kangur 1 oz Au
Thanks to this precisely produced wooden box beautiful coins will gain proper elegant frame. It will amazingly parade in perfect sized holes and also remain unspoiled and safe.
in the same series/category
To order
PLN237.15
Regular price
PLN279.00
-15%
Price
Available
PLN237.15
Regular price
PLN279.00
-15%
Price
Available
PLN237.15
Regular price
PLN279.00
-15%
Price
Available
Available
PLN271.15
Regular price
PLN319.00
-15%
Price
Available
To order
For bar in Certipack 5.4 x 8.5 cm
Available
Available
PLN53.10
Regular price
PLN59.00
-10%
Price
To order
To order
To order
To order
Available
PLN228.65
Regular price
PLN269.00
-15%
Price
To order
Available