Wooden Box The Royal Tudor Beasts 1/4 oz Au
Available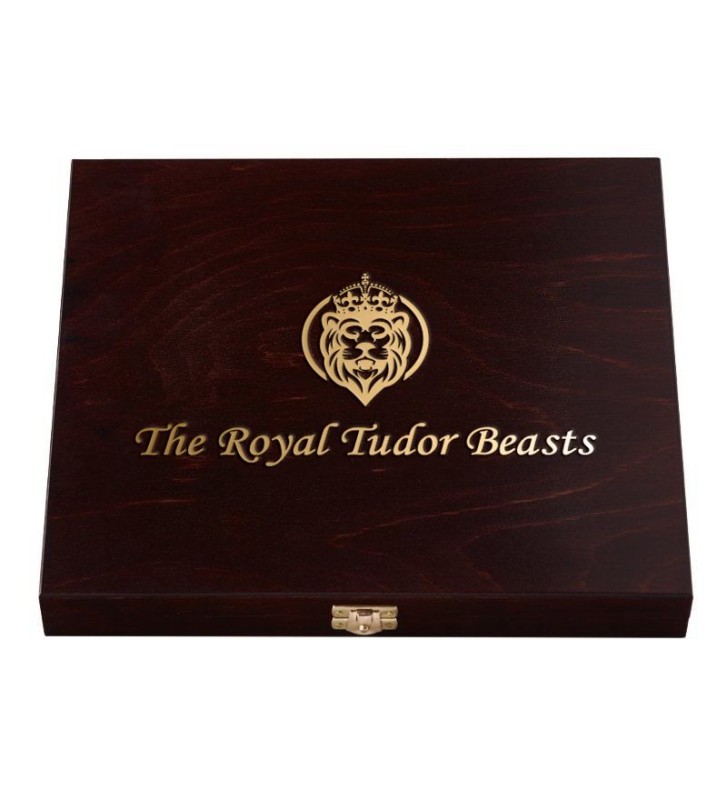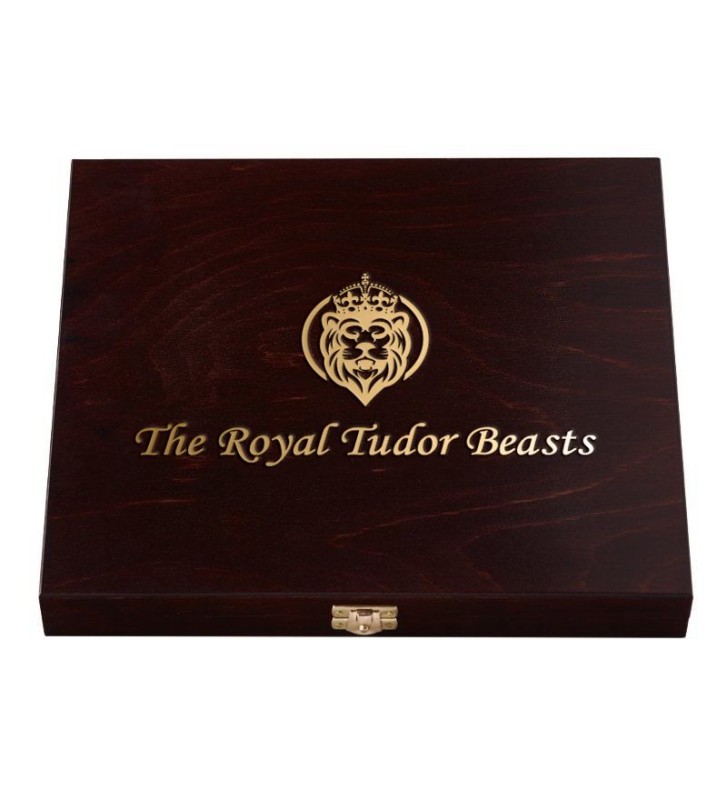  
Country

Poland

Size

29.5 x 25.5 x 4 cm

Accessories

Capsule

Series

The Royal Tudor Beasts
SECURE SHOPPING WITH SSL CERTIFICATE
INSURED SHIPMENT / OWN COLLECTION
The wooden cassette for 10 gold 1/4 oz coins from The Royal Tudor Beasts series.
In this cassette the coins will look really great!
The box is one storey. Under each coin is a signature in English. We include 10 caps that are not originally attached to coins.
The cassette is sold without coins.
in the same series/category
Available
PLN228.65
Regular price
PLN269.00
-15%
Price
Available
Available
Available
PLN169.15
Regular price
PLN199.00
-15%
Price
Available
Available
Available
Available
PLN228.65
Regular price
PLN269.00
-15%
Price
Soon
Available
To order
To order
Available
PLN228.65
Regular price
PLN269.00
-15%
Price
Available
To order
To order