5$ Guan Yu - Chinese Heroes
To order





The design of the coin is illustrative and may differ from the final result.
 
Denomination

5 $

Country

Niue Island

Metal

Ag 999

Weight

62,2 g

Size

Ø 45 mm

Quality

Antique Finish

Additions

High Relief

Additions

Numbered Edge

Additions

Selective gold plating

Mintage

500 pcs

Date of issue

2020-02

Accessories

Certificate, Box

Series

Chinese Heroes

Availability

To order
SECURE SHOPPING WITH SSL CERTIFICATE
INSURED SHIPMENT / OWN COLLECTION
The first coin of the new series "Chinese Heroes". Following fascination with the Far East, we have decided to create a series of coins dedicated to the greatest Chinese heroes.
The first coin features Guan Yu. He is one of the most famous historical figures of ancient China. Guan Yu lived from 162 to 219 B.C. and he was an outstanding general, showing courage, honesty and wisdom. He became very famous for his extraordinary loyalty.
Worshipped by the Chinese, after his death he was proclaimed a god. He is still worshipped today, especially in southern China. Figures of Guan Yu are found in most Chinese homes.
The coin was struck from two ounces of fine silver. The high relief perfectly shows all details of the elaborate design. The reverse of the coin shows a warrior fighting demons. His characteristic weapon was gilded.
The obverse of the coin is decorated with beautiful Chinese ornaments. The mintage is only 500 pieces!

Coin designs:
3D Design: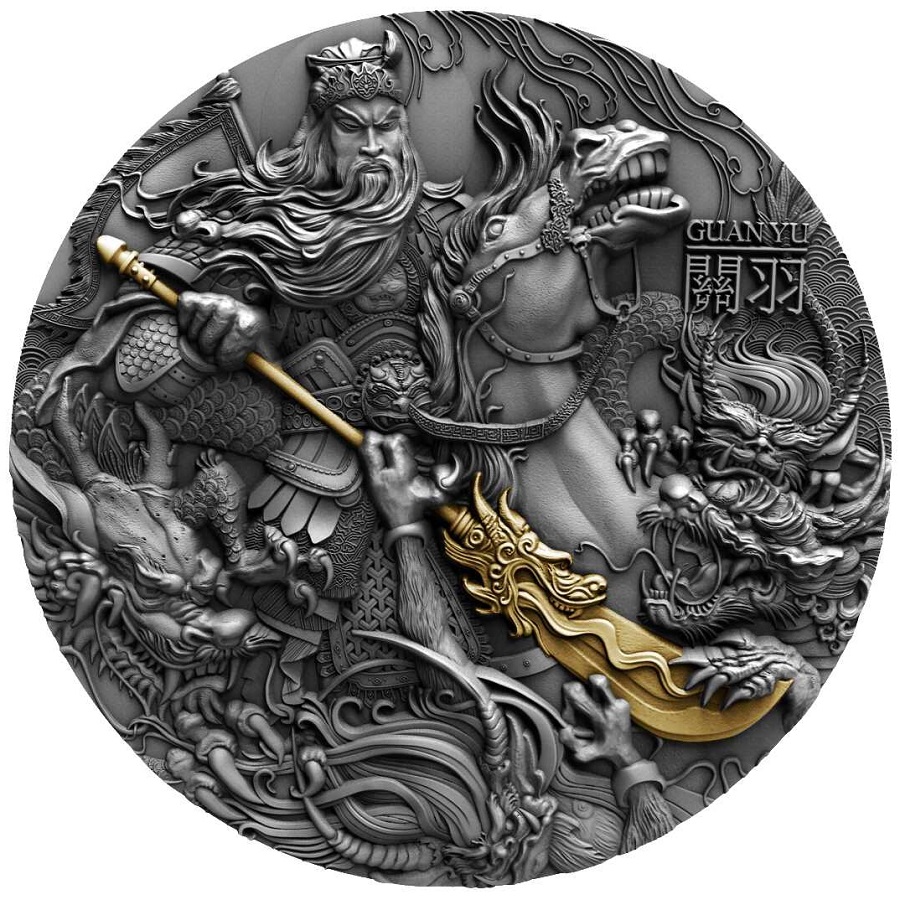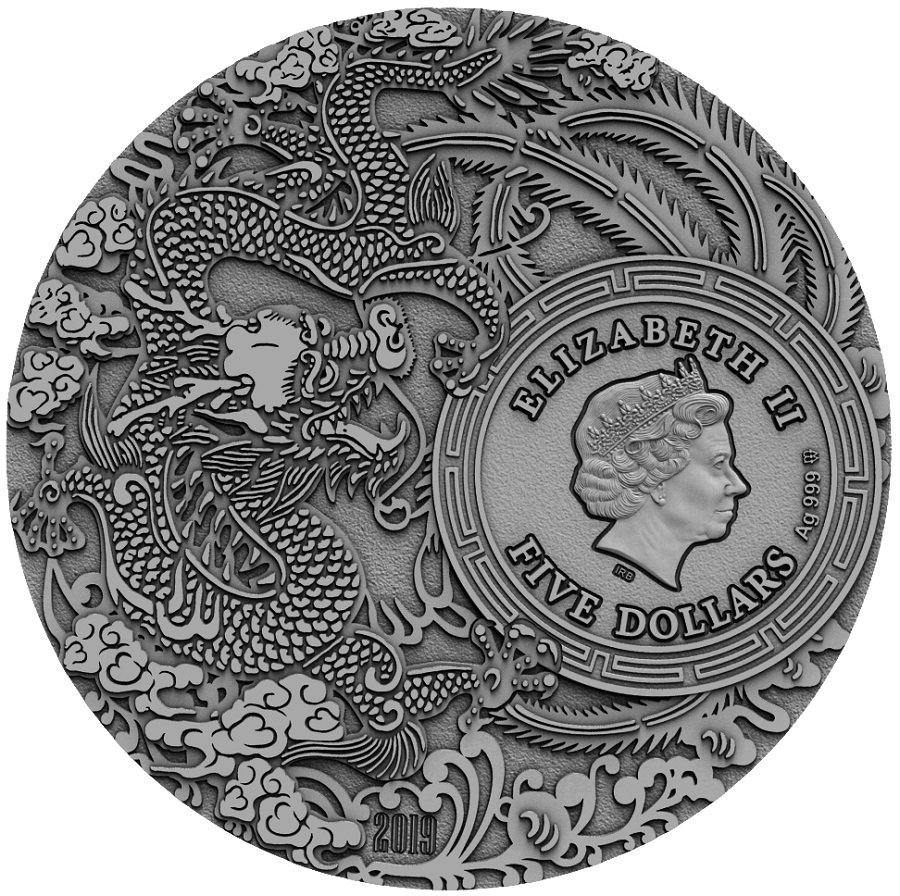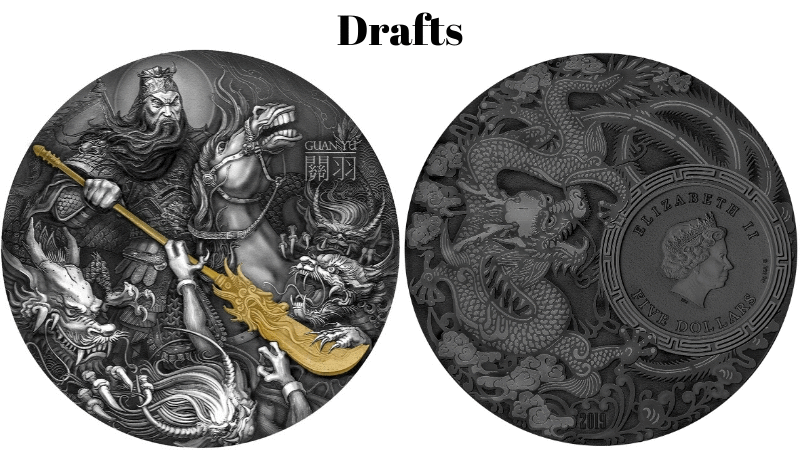 in the same series/category