2£ Britannia 2022 100 pcs, tube
To order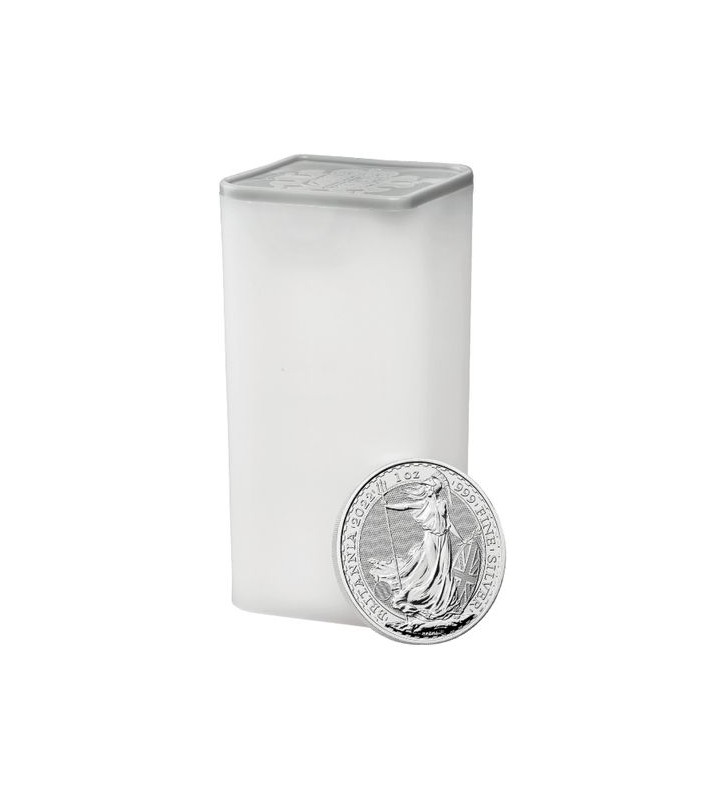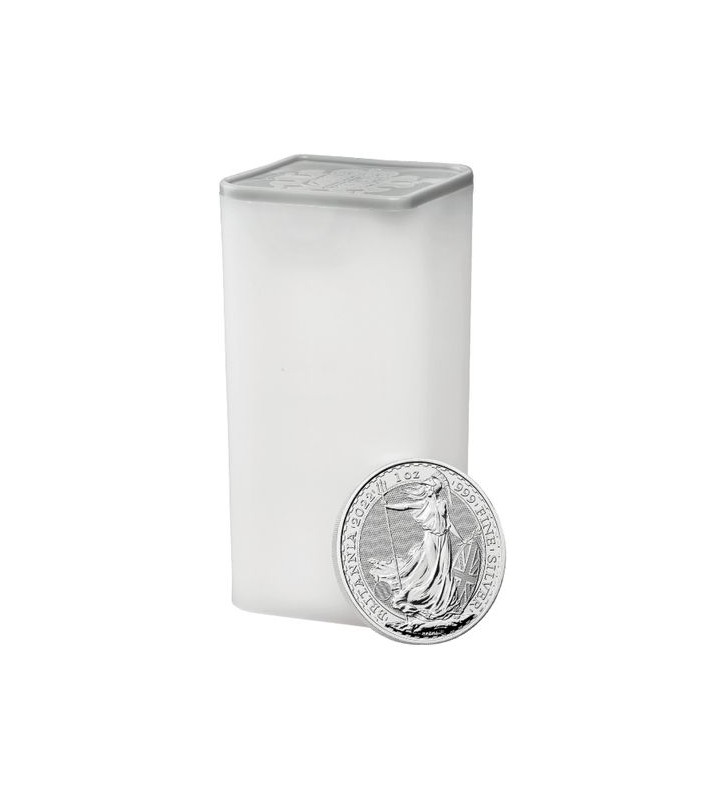  
Denomination

2 £

Country

Great Britain

Metal

Ag 999

Weight

31,1 g

Size

Ø 38,61 mm

Quality

BU

Date of issue

2022-01

Accessories

Mint Tube

Avability

21 working days
SECURE SHOPPING WITH SSL CERTIFICATE
INSURED SHIPMENT / OWN COLLECTION
Britannia is a very popular bouillon coin. Minted by the British mint - The Royal Mint. It is guaranteed by the British government and is a fully fledged means of payment in the UK. The first silver Britannia was struck in 1997.
This year's version was struck from 1 ounce of 999 silver. The reverse is decorated with the unchanging personification of Great Britain, which dates back to Roman times. In the Victorian era and during World War I, this image served as an anthropomorphisation of the British nation and for the propaganda purposes of Entente. The obverse is modified in every odd year of its publication.
Due to its high liquidity, it is an excellent investment product. We offer a set of 100 pieces.
in the same series/category