500£ The Queen's Beasts Completer Coin
Soon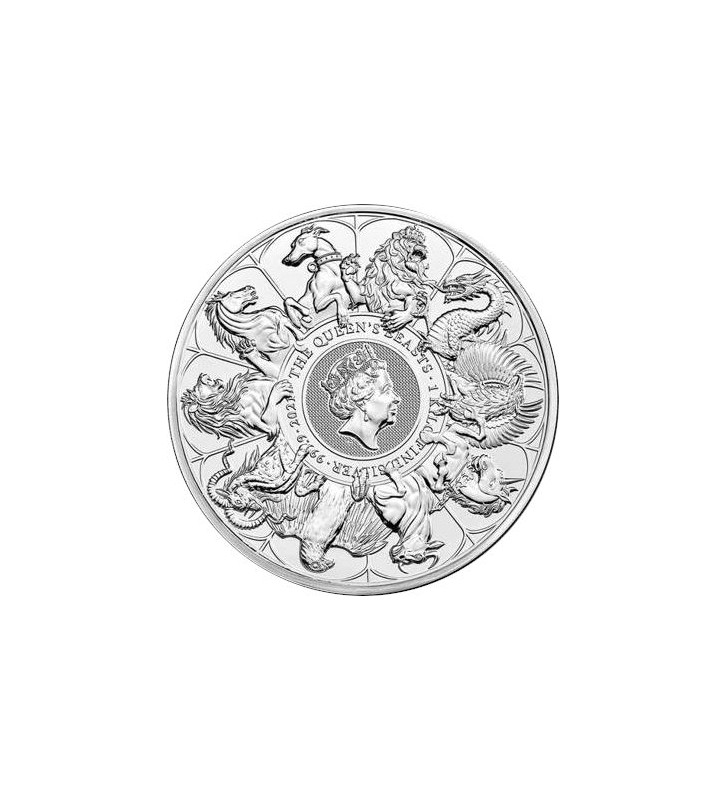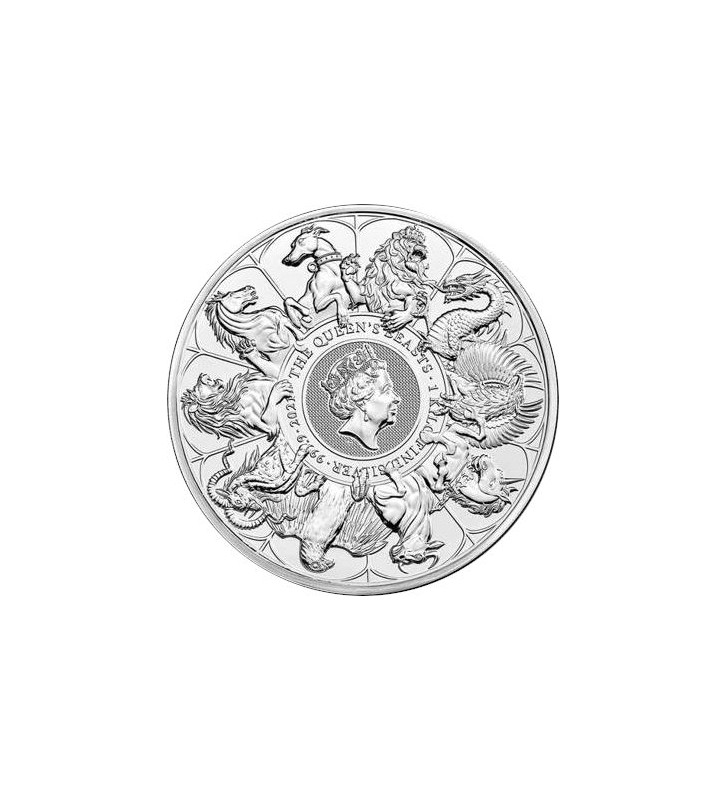  
Denomination

500£

Country

Great Britain

Metal

Ag 999

Weight

1 kg

Quality

BU

Date of issue

2021-08

Accessories

Box

Accessories

Capsule

Series

Queen's Beasts
SECURE SHOPPING WITH SSL CERTIFICATE
INSURED SHIPMENT / OWN COLLECTION
We present coin from the "Beast of the Queen" series. This unique coin completes a hugely popular series as it brings all the beasts together on the reverse. 
On the occasion of the coronation of Queen Elizabeth II of Great Britain in 1953 ten majestic beasts were placed at the entrance to Westminster Abbey, which still guard the gates to the famous Anglican temple. Each of the beasts is a statue about 1.8 metres high, symbolising the historical legacy of a dynasty of one of the families or places associated with the Windsor dynasty.
The series has published:
The Lion of England (2016)
The Griffin of Edward III (2017)
The Red Dragon of Wales (2017)
The Unicorn of Scotland (2018)
The Black Bull of Clarence (2018)
The Falcon of the Plantagenets (2019)
The Yale of Beaufort (2019)
The White Lion of Mortimer (2020)
The White Horse of Hanover (2020)
The White Greyhound of Richmond (2021).
The coin was struck from 1 kg of fine silver. The series is minted by the Royal Mint in Great Britain, which is a guarantee of high quality and attention to detail. 
in the same series/category
Available
155.00 PLN
Regular price
159.00 PLN
Price
Available
Available
Available
Available
Available
To order
Available
Available
14 days
Soon
Available
To order
14 days
Soon
Soon