2$ Rolling Calf - World of Cryptids
To order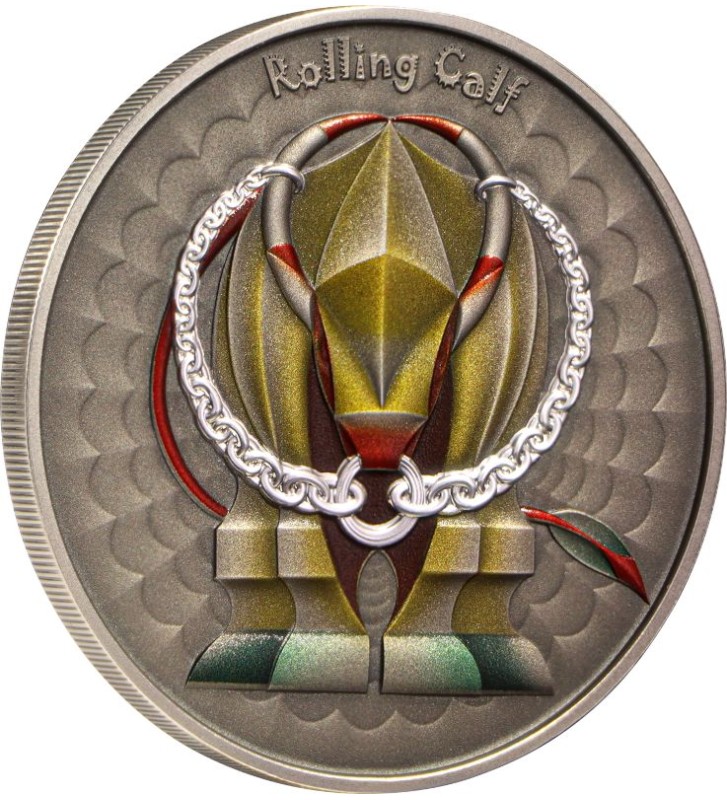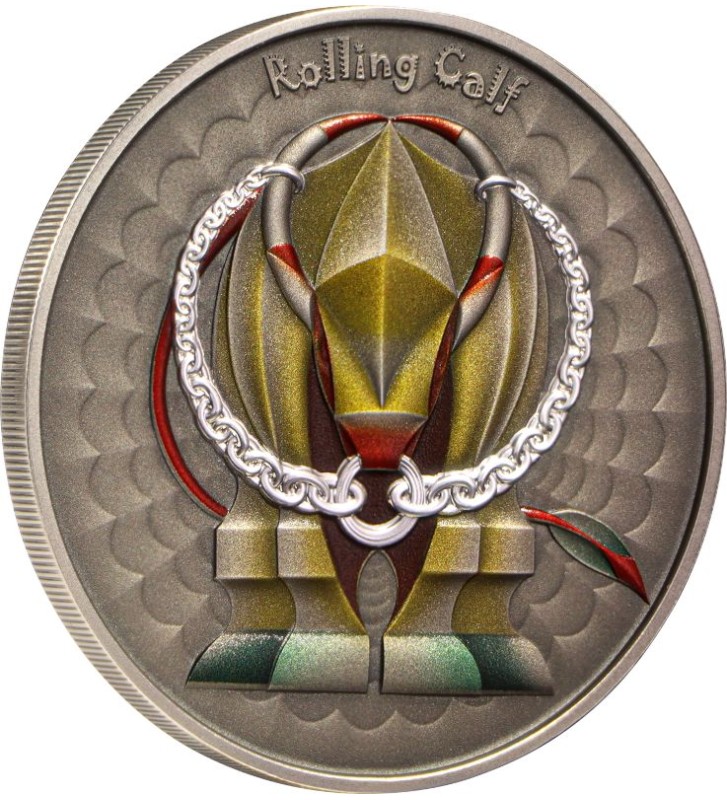  
Denomination

2 $

Country

Niue Island

Metal

Ag 999

Weight

31,1 g

Size

Ø 40 mm

Quality

Antique Finish

Additions

Printing UV

Mintage

1000 pcs

Date of issue

2023-03

Accessories

Certificate, Box

Series

World of Cryptids
SECURE SHOPPING WITH SSL CERTIFICATE
INSURED SHIPMENT / OWN COLLECTION
The second coin the the fascinating series "World of Cryptids". The series will include 12 collector coins with unique characters.  
Rolling Calf is a figure known from Jamaican beliefs. He is the spirit of a man who led a devious life. This creature resembles a calf, capable of shapeshifting, often depicted as a three-legged goat or bull. The creature has terrifying, burning red eyes. The creatures are believed to come out at night, mainly during the full moon, roaming the streets and plantations and pursuing their victims.
Cryptid - a hypothetical animal whose existence is the subject of research by cryptozoologists, but has not been confirmed by zoology. Cryptids are animals thought to be long extinct or known from transmissions. Occasionally, the human-like cryptids are also distinguished, e.g. Yeti, Bigfoot.
Review photo.
related products
Available
To order
To order
in the same series/category
Available
Available
PLN1,129.41
Regular price
PLN1,269.00
-11%
Price
Soon
2 oz Ag 999 space + rose gold
To order
Available
PLN2,088.00
Regular price
PLN2,320.00
-10%
Price
Available
Soon
To order
500 g Pure Aletai Meteorite + 500 g Ag 999
To order
Soon
PLN9,000.00
Regular price
PLN12,496.00
Price
Available
To order
Available
Soon
Available
To order