50$ Talent - Robert Lewandowski, The way to the dreams
Available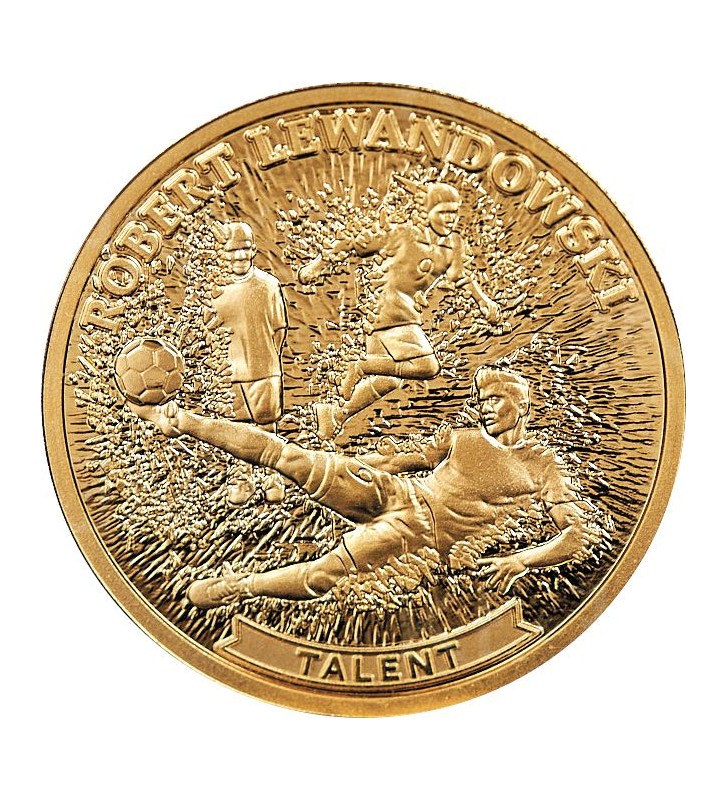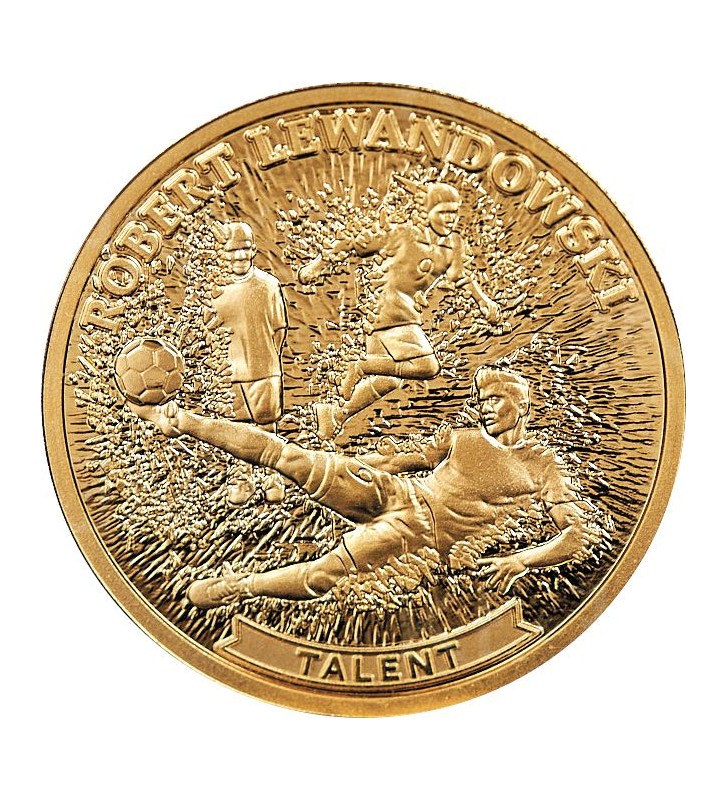 The design of the coin is illustrative and may differ from the final result.
 
Denomination

50 $

Country

Niue Island

Metal

Au 9999

Weight

31,1 g

Size

Ø 32 mm

Quality

Proof

Additions

Numbered Edge

Mintage

200 pcs

Date of issue

2022-10

Accessories

Certificate, Box

Series

Robert Lewandowski, The way to the dreams

Availability

Available
SECURE SHOPPING WITH SSL CERTIFICATE
INSURED SHIPMENT / OWN COLLECTION
Orders placed by the end of 2022 will be fulfilled after January 23.
There has never been such a coin in the history of numismatics! Robert Lewandowski gilded!
For the first time, the best Polish football player, Robert Lewandowski, has been commemorated on a coin. The coins will comprise the series "Robert Lewandowski, The way to the dreams".
The combination of valuable bullion and a global football phenomenon is a recipe for a successful investment!
Issue plan:
- Talent (2022)
- Winner (2023)
- Record-breaking (2024)
- Top Scorers (2025)
- Best football player (2027)
This coin was minted from 1 ounce of 9999 gold in a limited mintage of 200 pieces worldwide. This factor makes it an excellent collector's coin. The reverse of the coin shows Robert Lewandowski, whose talent for playing football was revealed in childhood and developed with age. Thanks to his persistence and hard work, Robert Lewandowski broke through the glass ceiling, symbolized by the particles of shattered glass surrounding his body. On the obverse side, in addition to the issuer and the face value, there is an outline of a football.

The coins with Robert Lewandowski are legal tender - they have the denomination and the guarantee of the government. Due to Polish law, only the National Bank of Poland has the right to issue coins with the currency expressed in Polish zlotys. For this reason, our coins have the denomination in New Zealand dollars and the guarantee of their authenticity and legality is provided by the government of the island of Niue. The head of the United Kingdom of Great Britain and Northern Ireland is the superior of this island, therefore on the obverses of the coins must be written in English.

Coin design: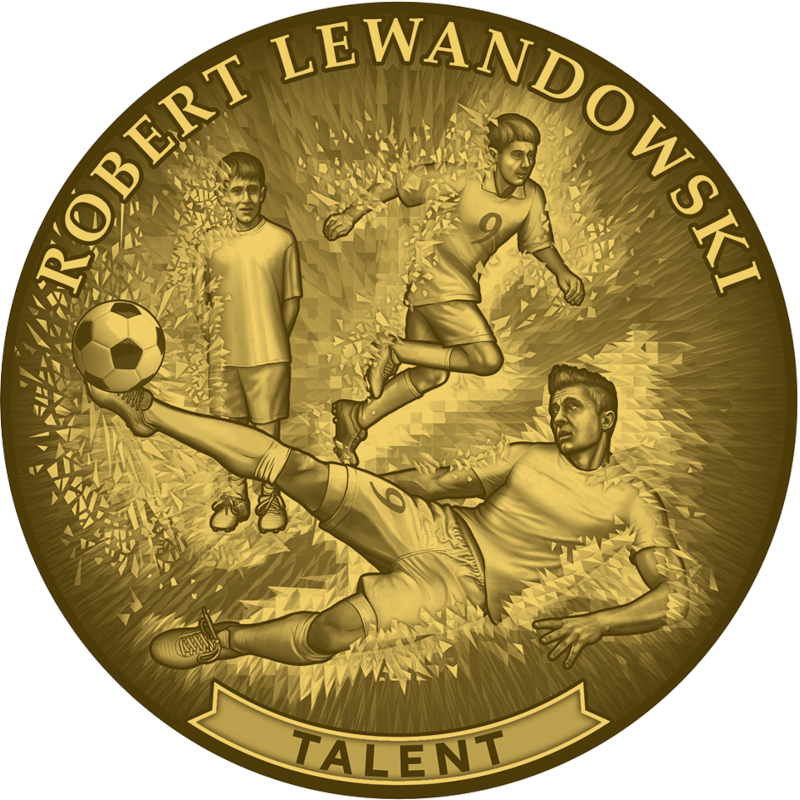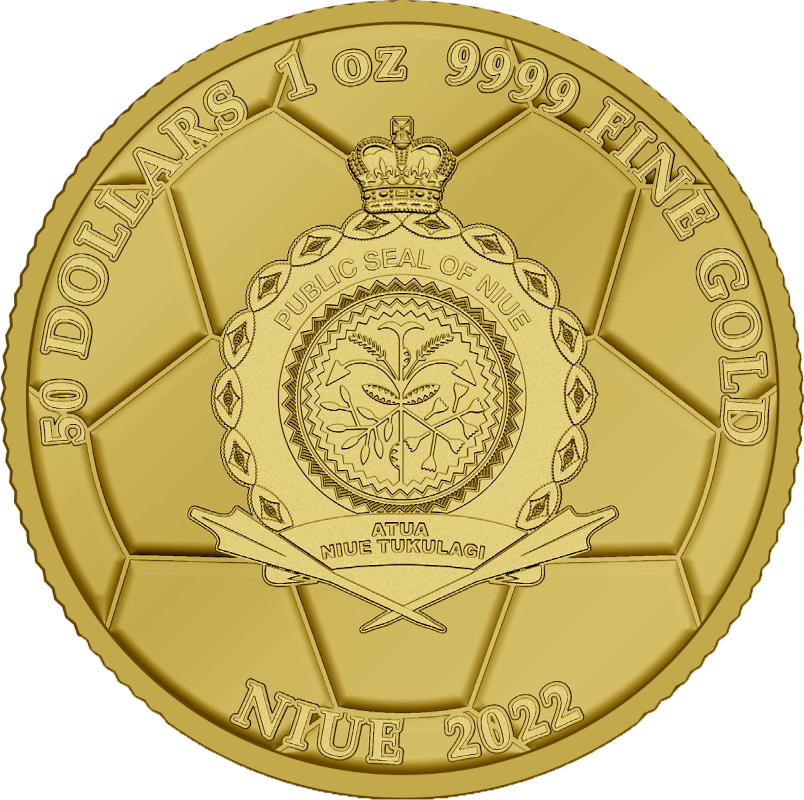 in the same series/category