2$ Ron Weasley - Harry Potter, Chibi
Available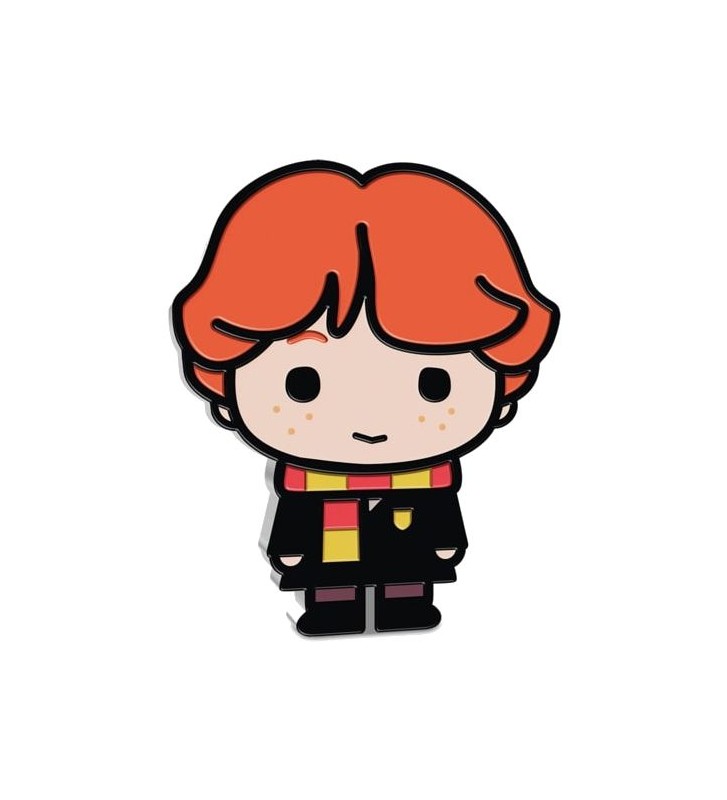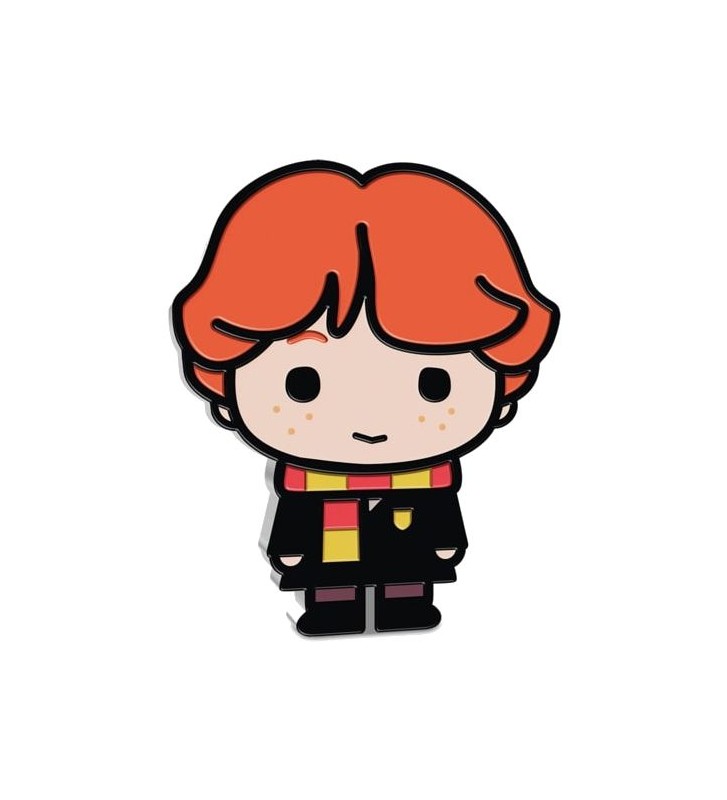  
Denomination

2 $

Country

Niue Island

Metal

Ag 999

Weight

31,1 g

Size

31,5 x 36 mm

Quality

Proof

Additions

Printing UV

Mintage

2000 pcs

Date of issue

2020-10

Accessories

Certificate, Box

Series

Harry Potter

Series

Chibi
SECURE SHOPPING WITH SSL CERTIFICATE
INSURED SHIPMENT / OWN COLLECTION
Another coin from the series "Harry Potter" and from a charming series "Chibi". 
Ronald "Ron" Weasley is a purebred wizard, the sixth and youngest son of Arthur and Molly Weasley, the brother of Bill, Charlie, Percy, the twins of Fred and George and the youngest of his siblings - Ginny.
In 1991 he began attending the School of Magic and Wizardry in Hogwarts, where, like the rest of his family, he was assigned to Gryffindor. At the beginning of his magical education he became friends with Harry Potter and Hermione Granger. He fought heroically during the Second Wizard War, in which many of his friends died, including his brother Fred.
During his studies at Hogwarts, he was appointed Prefect of Gryffindor and defended the representation of his home. In the name of friendship and the struggle for peace in the wizarding world, he dropped out of school and joined Harry and Hermione on an expedition to search for the Horcruxes.

The coin is packed in a themed packaging with a window, which allows for a beautiful presentation of the coin. Additionally, a certificate of authenticity was attached to it.

This is a great gift idea for all Potterheads!
related products
Available
Available
Available
in the same series/category
Available
Soon
Soon
Soon
Available
Available
Available
Soon
Available
Available
Available
Available
Available
To order
Available
Available