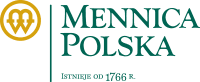 Official point of distribution of the
Mint of Poland
The Mint of Poland has been in business for 250 years. It is an internationally recognised producer of investment bullion and collector coins, and one of the three most respected and technologically advanced mints in the world. Our cooperation with the Mint of Poland has lasted since 2014, and in February 2021 we opened an official distribution point of the Mint of Poland's products in the Mint of Gdańsk. We invite you to get acquainted with a wide range of products offered by the mint. All products are available on hand.
Investment gold and silver
Bullion is known as a safe haven for investments. The offer of the Mint of Poland includes gold and silver bars of its own production, but also gold bars and gold bullion coins from the world's largest suppliers, such as Krugerrand, Australian Kangaroo, Maple Leaf.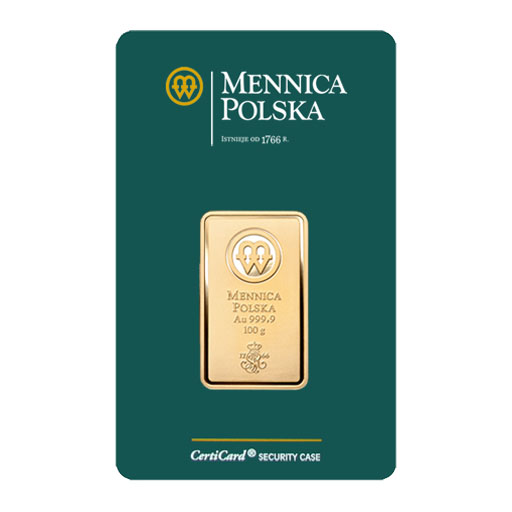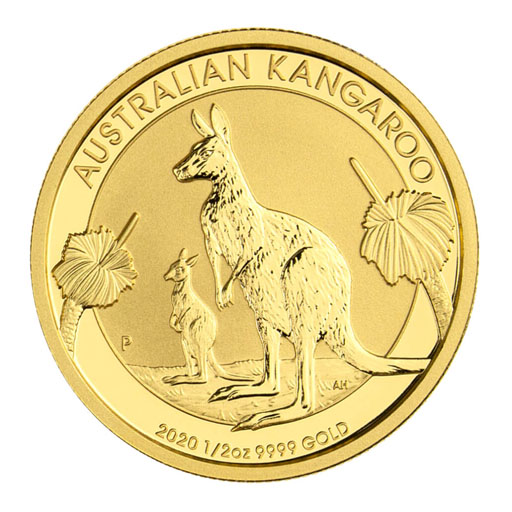 Investment bullion is available in different versions: 1 g, 5 g, 20 g, 1 oz, 100 g, etc.
Coins you can buy at the point
An interesting and modern idea for a gift for a loved one are collector coins. The Mint of Poland has a rich assortment of coins perfect for gifts on birthdays, holidays, Valentine's Day, etc.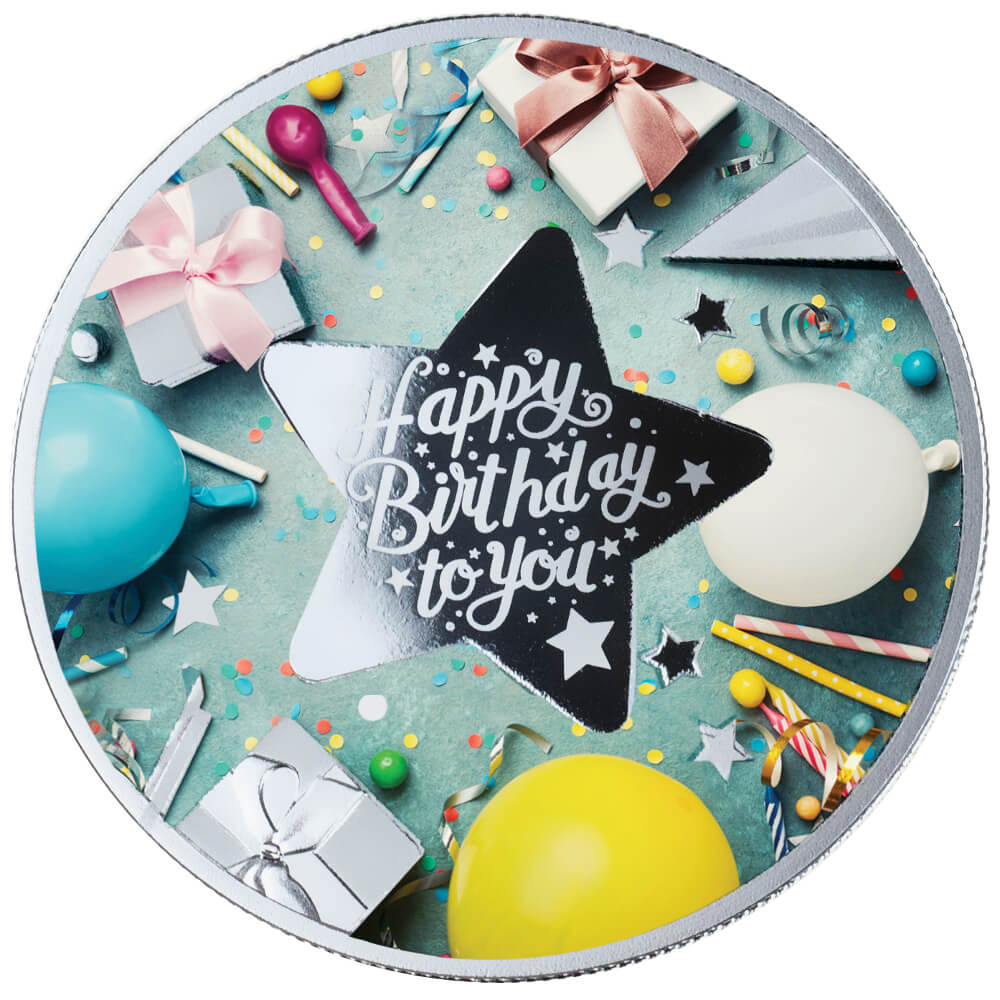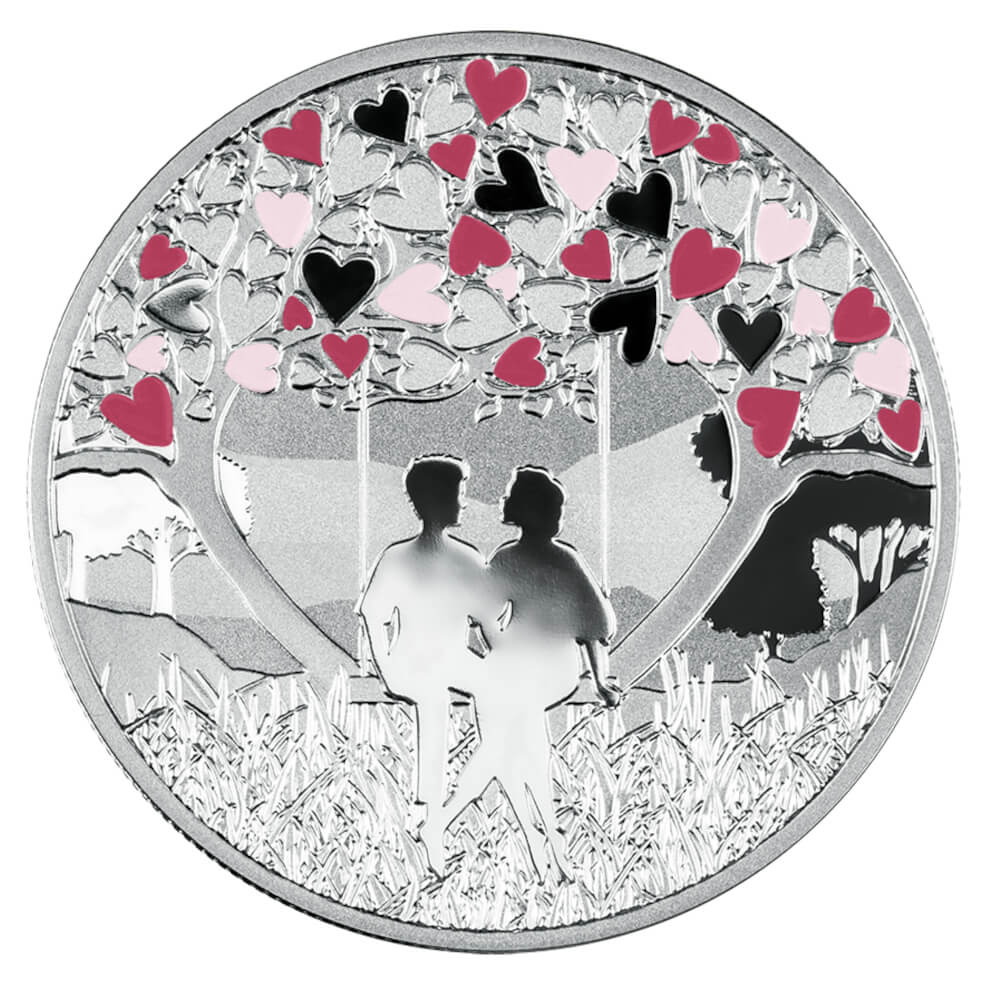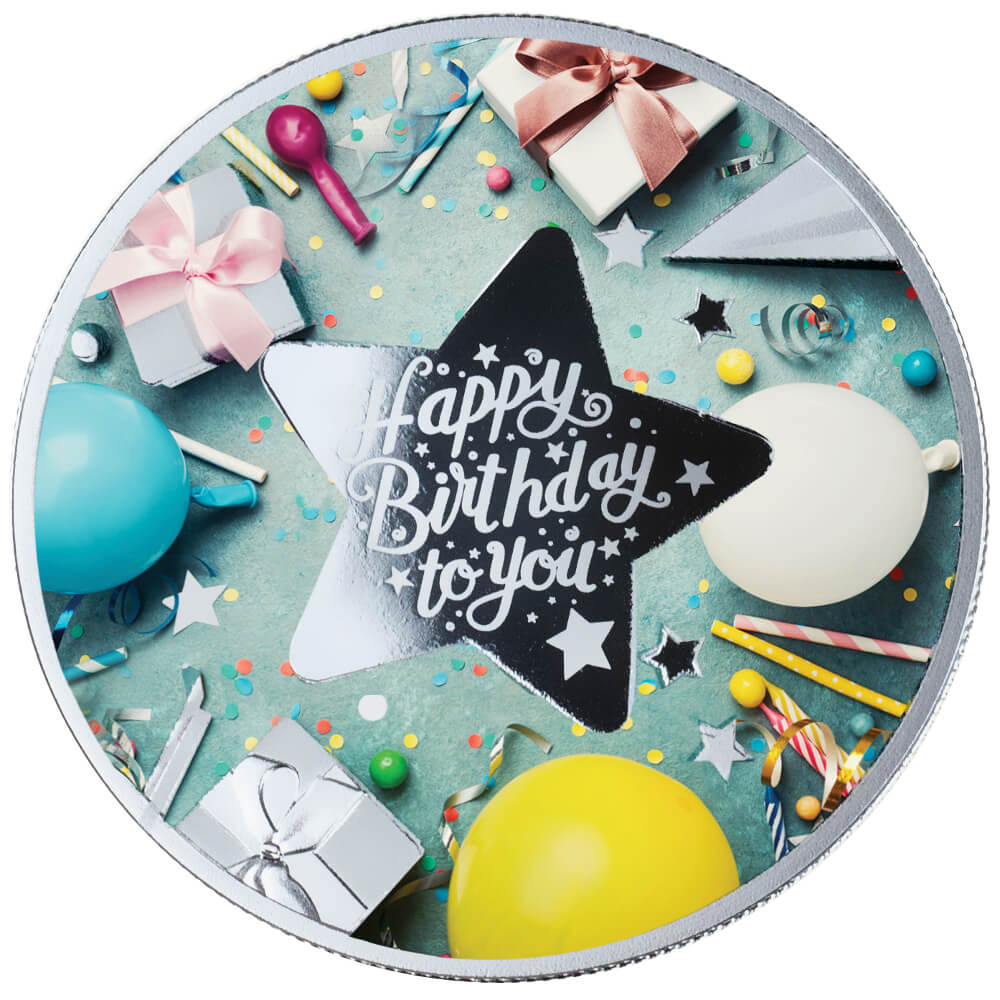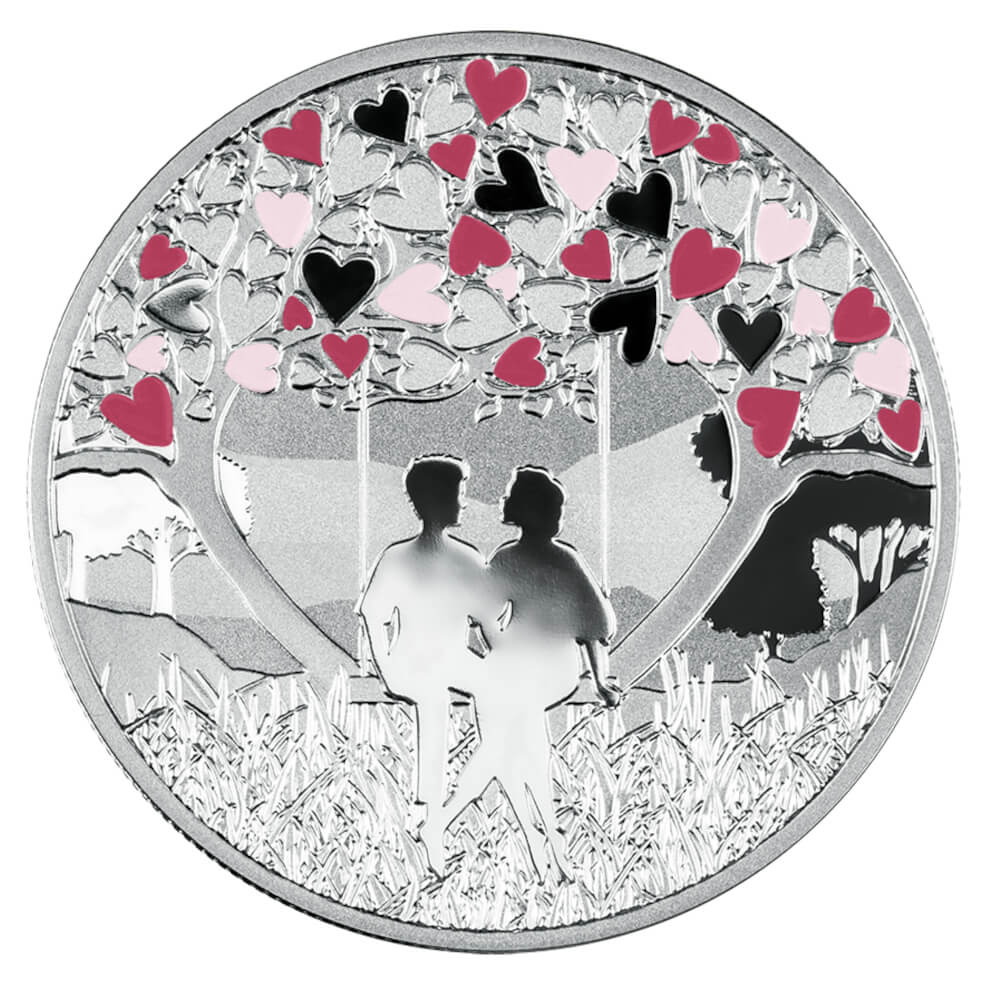 Coins are beautiful and valuable gifts that can be perfect souvenirs for a lifetime. The offer includes coins for special occasions: baptism, first communion, wedding, anniversaries.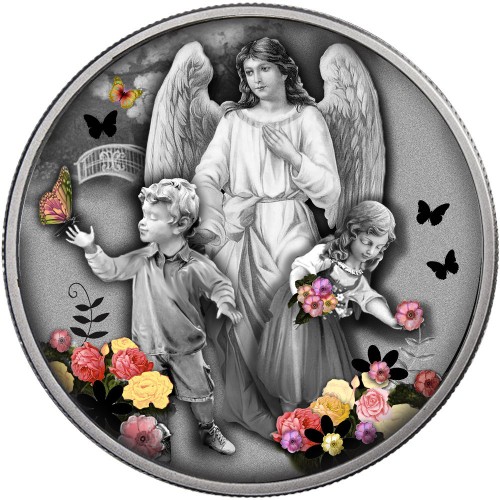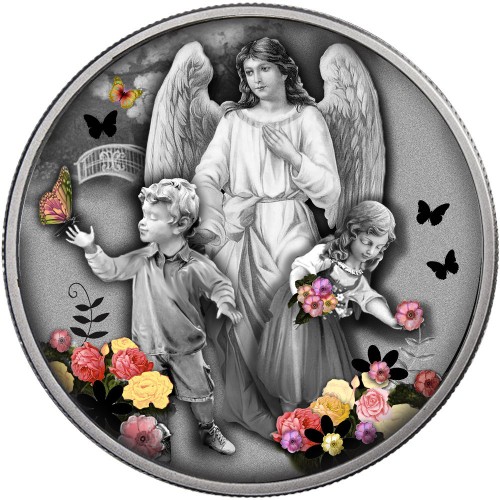 Coins with a variety of themes, finishes and accessories.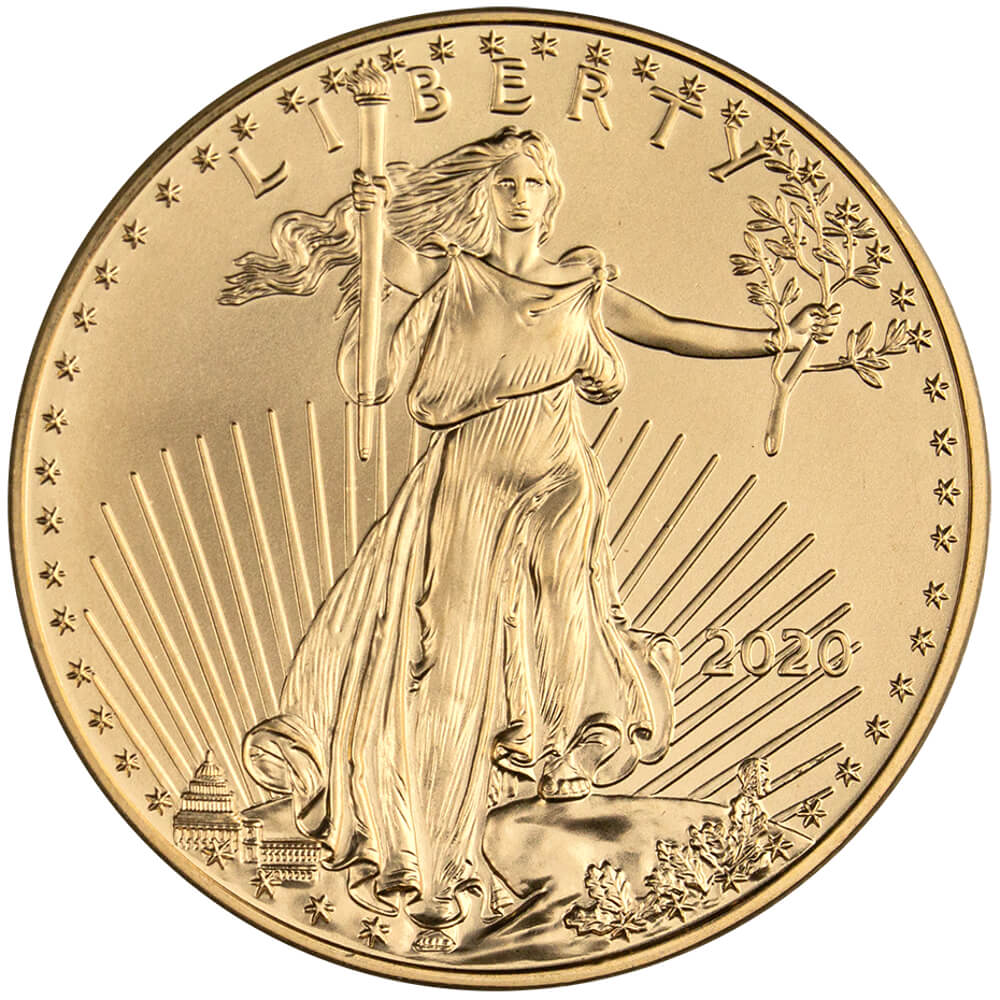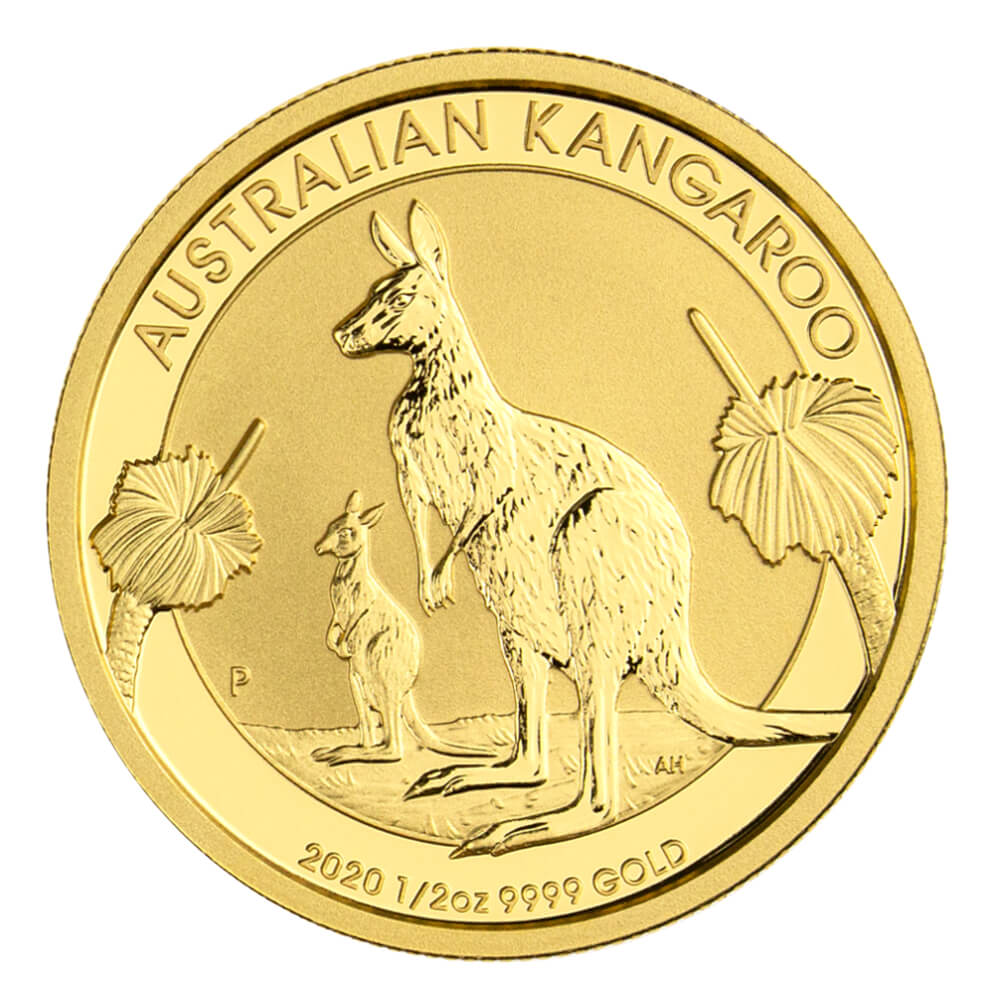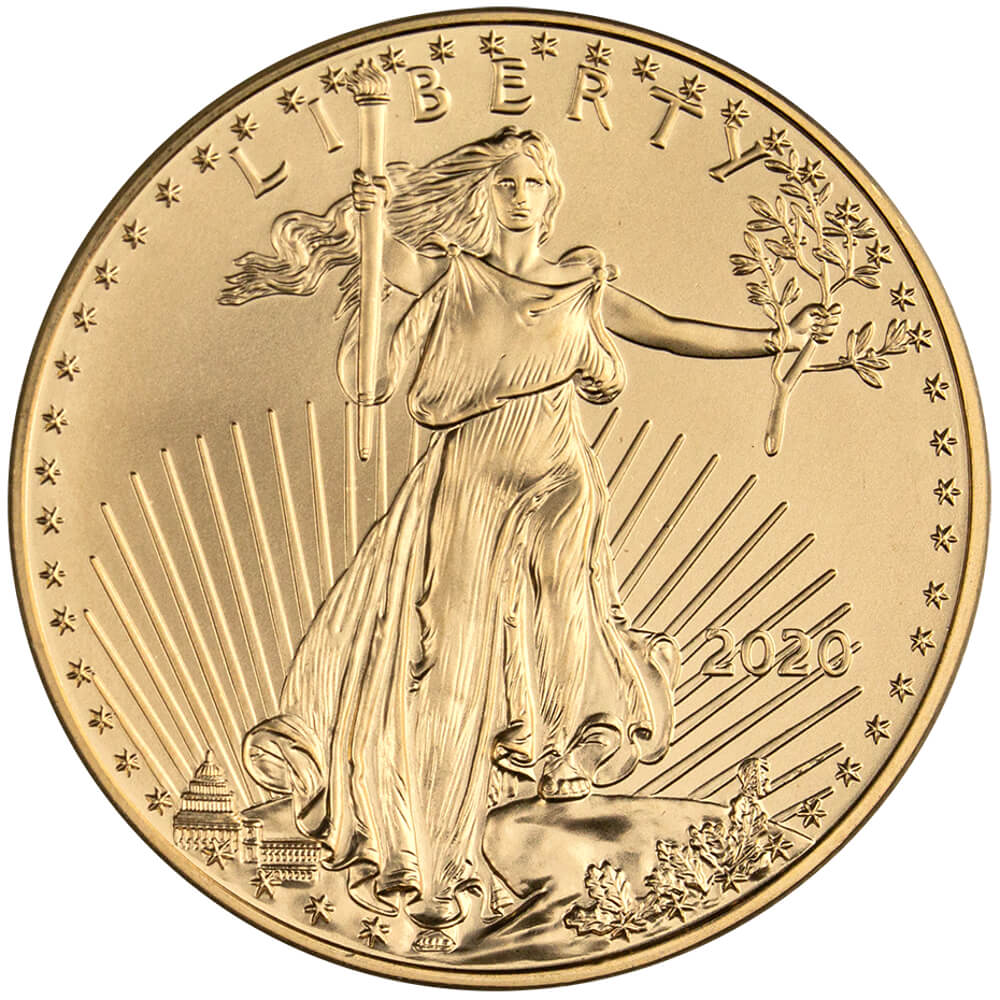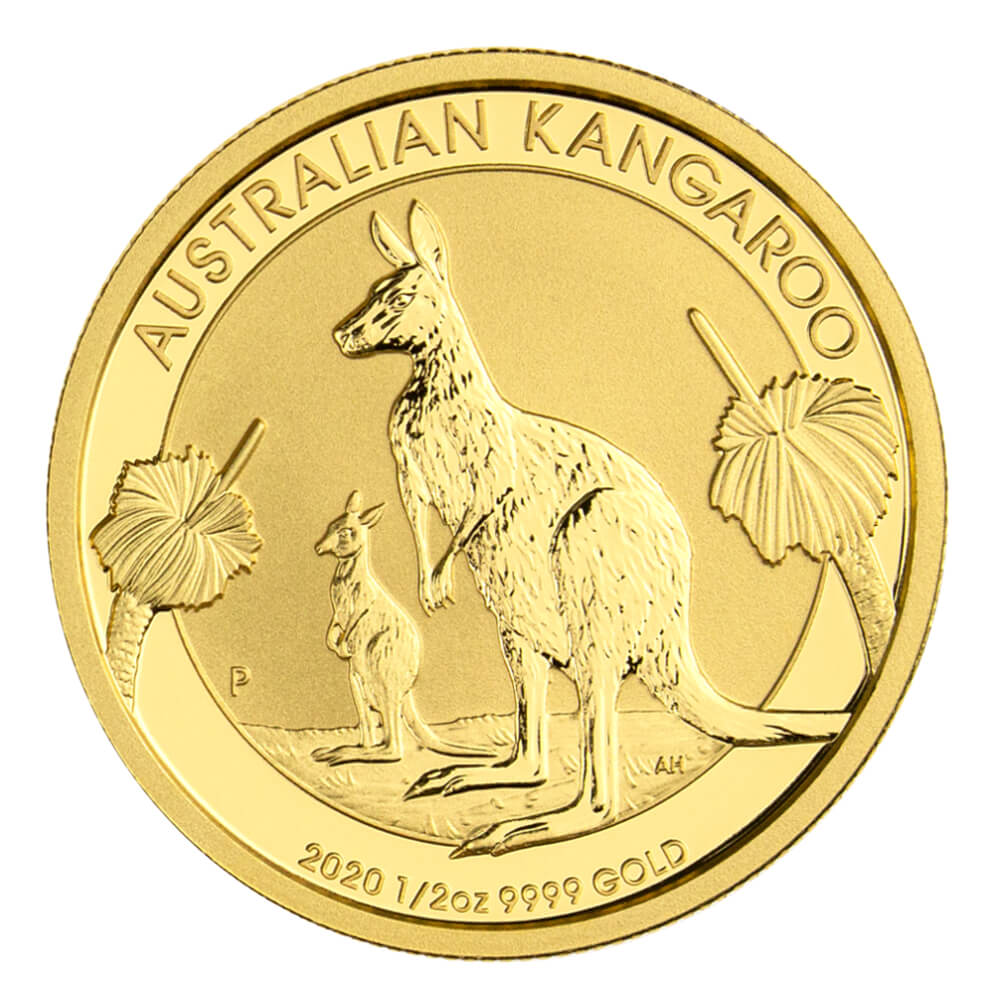 The products of the Mint of Poland are available at our point of sale at Matejki Street 20/1, 80-232 Gdańsk.
For exact information on product availability and prices, please feel free to contact us: