To order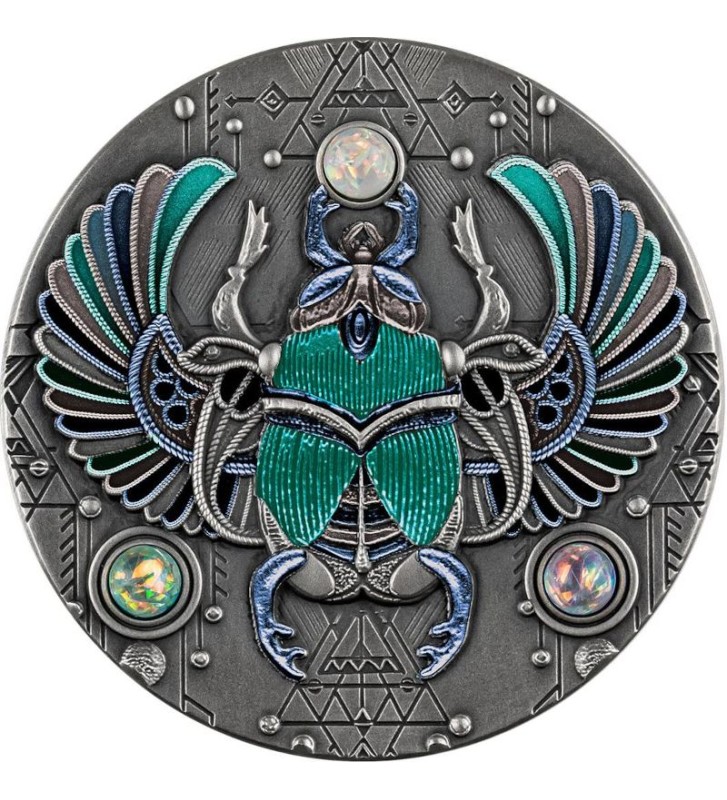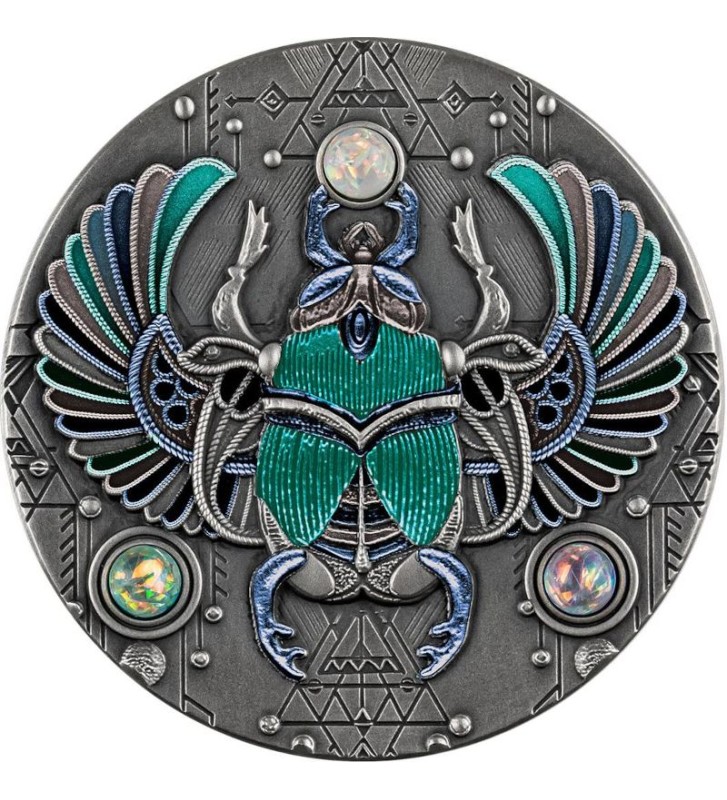  
Denomination

5 $

Country

Niue Island

Metal

Ag 999

Weight

62,2 g

Size

Ø 50 mm

Quality

Antique Finish

Additions

Printing UV

Additions

High Relief

Additions

Crystal

Mintage

500 pcs

Date of issue

2021-08

Accessories

Certificate, Box
SECURE SHOPPING WITH SSL CERTIFICATE
INSURED SHIPMENT / OWN COLLECTION
Silver coin decorated with UV Printing and wonderful crystal inserts.
It is a coin with a strong symbolism that can become your talisman.
In ancient Egypt, scarabs were considered the embodiment of divinity. They were also a symbol of rebirth and the wandering of the solar disk across the sky. Images of scarabs, made of precious metals and precious stones, served as amulets and even currency. Today, talismans in the form of scarabs are found in countries with which Ancient Egypt had commercial relations.
It is delivered in a themed box with a certificate of authenticity.
related products
Available
 2 oz Ag 999 2021  Ruby Stone
in the same series/category