Wooden Box Treasure of Stanislav August
To order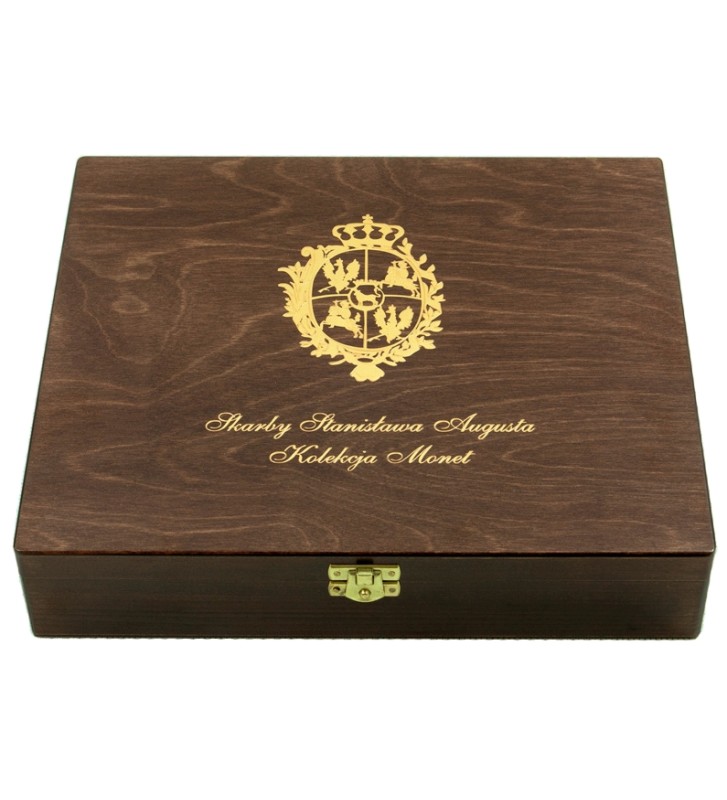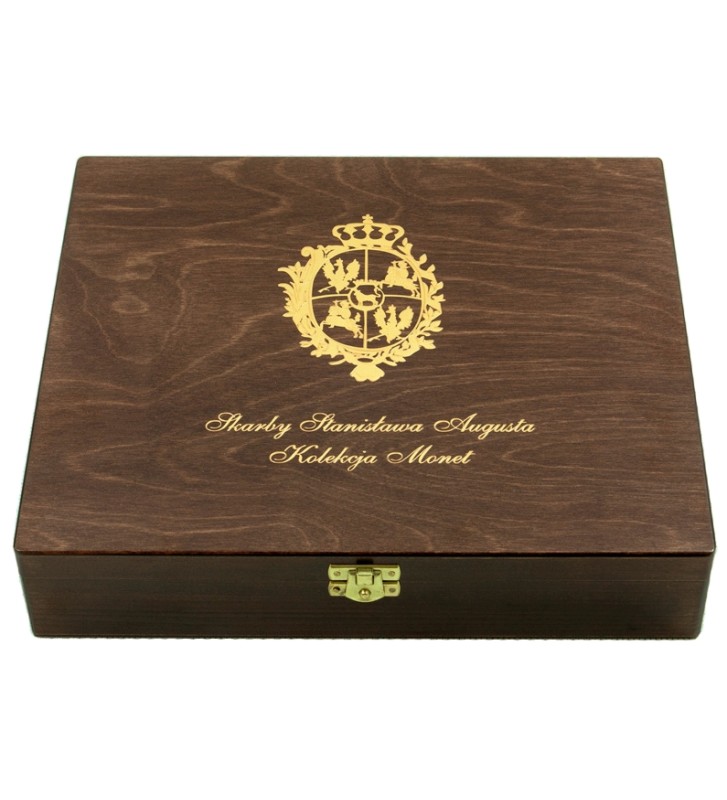  
Country

Poland

Size

29x25x6 cm

Series

Skarby Stanisława Augusta

Series

Wooden Boxes for NBP Coins
SECURE SHOPPING WITH SSL CERTIFICATE
INSURED SHIPMENT / OWN COLLECTION
The wooden box is designed for 24 silver coins or gold series Treasures of Stanislav August.
In one cassette are 24 coins, so to see a collection, you do not have to open each of the 24 cardboard packaging. Royal collection deserves prominence in the royal case.
The box consists of two floors, signatures for coins and ribbons on the lid, which is a place for the certificates.
The cassette was produced in Poland, with high quality wood.
The box is sold without coins.

in the same series/category